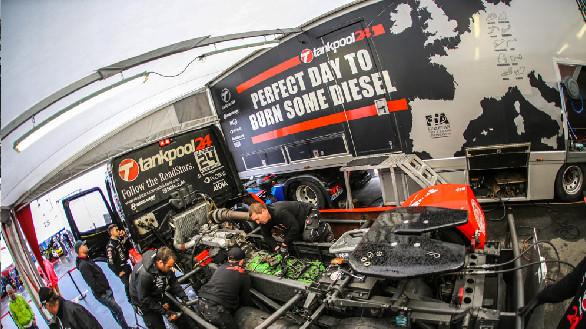 Race report "Le Mans"
The tankpool24 team experienced its most unfortunate race weekend to date at the penultimate round of the FIA European Truck Racing Championship on the Circuit Bugatti in front of almost 60,000 spectators.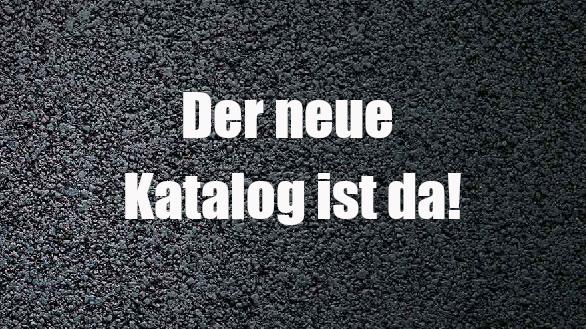 Our new tank directory
The new tank directory DE/EU 2019 No. 2 is available! We will gladly send you some new copies or please contact your tankpool24-partner for further information.